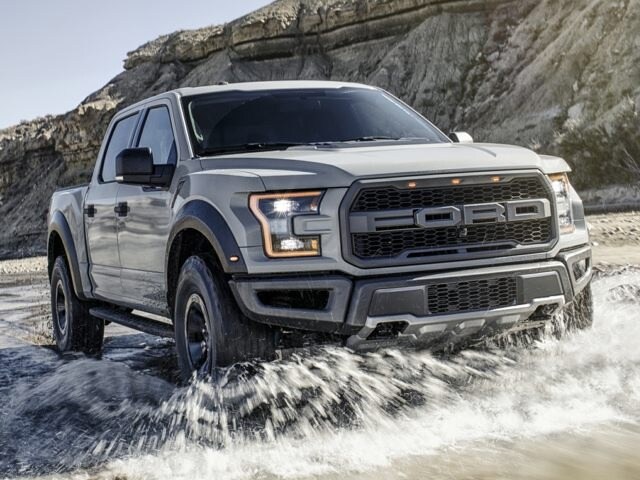 Many of the drivers who frequent our dealership are looking to use the value of their current vehicle towards the cost of the newer car, truck, or SUV they want to purchase. In an effort to make the purchasing process as smooth as possible, and to ensure that your budget is as flexible as possible, we have a handy tool on our website that assists you with this particular endeavor.
That tool is the "value my trade" feature on our website. It's a simple online form, wherein you fill out some basic information about your vehicle – make, model, color, condition, etc. With this information, we are able to figure out an estimated price for you!
If you have any questions about this tool, or about the financing process in general, you are always welcome to visit us at F.X. Caprara Ford in Pulaski, NY. Our team would be happy to assist you with all of your vehicular needs.